Meltraco International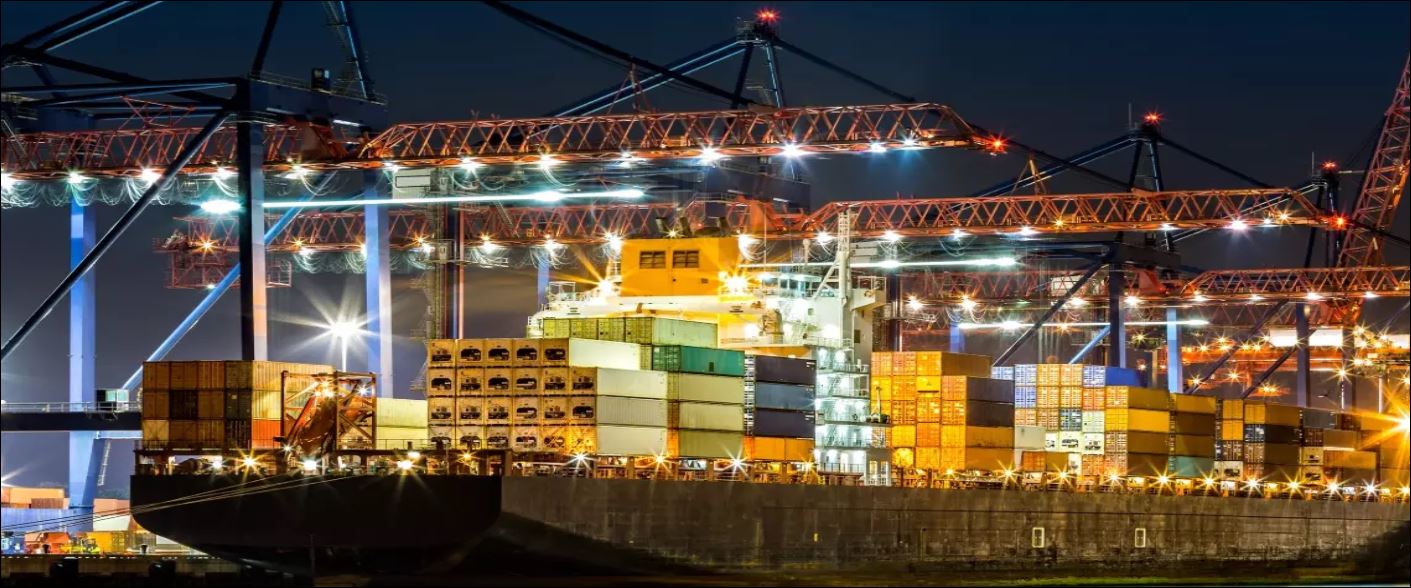 Meltraco International is a group of companies specialized in manufacturing and distribution of professional led lighting lighting accessoires 
Meltraco International stands for Worldwide Distribution Group and our companies Meltraco, Led Eindhoven Ledtraco all form part of this group. Each company has its own specialism in their own market and have their own commitments
to and partnerships with the biggest Chinese and American manufacturers in the nail industry. Cooperation with American International Industries (AII) has been started 2 decades ago, with brands being at the top of the market for over 20 years.
History
The organization, started as Led lighting import, is established in 1996 in Eindhoven, the Netherlands. Meltraco International was one of the first professional wholesalers specialized in Led lighting products in Europe. Started as an importer and exporter of just one brand, we later expanded to an international well-known organization in distribution and manufacturing of the professional led lighting products.
Meltraco International
During the past years Meltraco International has built a portfolio of worldwide top brands with the exclusive distribution rights for several countries around the globe.
Meltraco International 
Operating under the name of Meltraco, Swinckels, Ledtraco. Next to the distribution, we also act as manufacturer, We produce our own products in-house and in external facilities. We are specialized in introducing innovative products to the professional market and are committed to bringing marketdriven products and education programs to the led lighting professionals. professionals. 
Meltraco International 
Meltraco International offers a total concept for guaranteed success in terms of building your own private label!
Meltraco International believes that success is measured by working beyond the expectations of our customers by offering not only high quality products, but also by offering outstanding customers service in terms of (educational) events and marketing tools. Meltraco International helps you start making your ideas become reality.
We hope you will love our products as much as we do!
With regards,
Team Meltraco International   
China LED lighting market is forecast to go beyond US$ 24 Billion by the end of year 2024.
Types of LED Lighting Market & Volume
Industrial LED Lighting
Outdoor LED Lighting
Residential LED Lighting
Commercial LED Lighting
1, ZHANGZHOU LEEDARSON LIGHTING
One of the production bases of LEEDARSON Group, the company has always focused 
on electronic energy-saving lamps, 
LED lamps, smart lighting, 
lighting and other photoelectric lighting products R & D, production and sales. 
The company's lighting products to indoor lighting mainly, LED bulb most.
Main Export Product: LED BULB LAMP
Main Export Markets: USA, Germany
2, Xiamen Yankon Energetic Lighting Co., Ltd
It is a wholly-owned subsidiary of the listed company Zhejiang Yankon Lighting Electric Group Co. , Ltd. . 
iamen Yankon is one of the world's leading manufacturers of LED lighting products.
Main export products: LED Bulb, LED TUBE LIGHT
Major Export Markets: USA, France, Poland
3, FSL-Foshan Electrical And Lighting Co.,Ltd
Founded in 1958, FSL to develop and manufacture a variety of LED lighting products 
and other high-efficiency lighting products as the core. 
At present, the company has Foshan Chancheng District headquarters and Nanhai, 
Gaoming, Henan Xinxiang, Jiangsu Nanjing five production bases.
Main export products: LED Bulb, LED TUBE
MAIN EXPORT MARKET: United States
4, Xiamen Topstar Lighting Co.,Ltd
Established in May 1997, it is a wholly-owned state-owned enterprise 
of Xiamen Light Industry Group Co. , Ltd. . 
Mainly engaged in energy-saving electric light products, lighting appliances, 
plastic products research, development, production and management.
MAIN EXPORT MARKET: United States
5, XIAMEN LONGSTARLIGHTING CO.,LTD
XIAMEN LONGSTARLIGHTING CO.,LTD. is a Foreign-Capital Enterprise, 
founded in 1997, headquartered in Xiamen, 
Fujian Province, mainly produces electronic energy-saving lamps, 
Electrical ballast and other environmental protection energy-saving products.
Main Export Product: LED BULB
Major Export Markets: USA, Canada
6, TCP-Technical Consumer Products
Shanghai TCP. was registered and established in Shanghai Industrial 
and commercial bureau on December 26,1995. 
The company's business scope includes the production of Electrical ballast, 
automotive anti theft devices, lamps and components.
Main Export Product: BALL BULB LAMP
MAIN EXPORT MARKET: United States
7, ZheJiang Klite Lighting Holdings CO.,LTD 
Founded on August 14,2003, business scope includes general business items: Electronic 
Energy Saving Lamps, electronic transformers, Electrical ballast, new electronic components 
(chip components, sensing components and sensors, frequency control and selection components, 
hybrid integrated circuits) and other lighting products.
Main Export Product: LED BULB
8, Sengled
Sengled was registered and established in Jiaxing on 24 February 2000. 
The company's business scope includes lighting appliances, electric light source devices, 
lighting accessories production, sales, etc. .
Main Export Product: LED BULB
MAIN EXPORT MARKETS: Poland, France, UK
From the above export report can be seen, the export volume of top 10 largest 
LED light manufacturing company in China is extremely large, 
Did you found most of them sell the common and huge market demand products. 
They have the  advantages  long history, product maturity, deep brand heritage. 
The disadvantage is that there is no flexibility, it is unlikely to accept small orders, 
and it is difficult to make customized products for customers.
If you are considering import led lights from China, what you should searching 
a company suit for your demand , and can satisfied you, it is no necessary to 
looking for the huge company to cooperation. 
Why not select the China LED factory who is not such big , 
but who can service you same even better than the biggest company, 
Weshine is one of this kind of company, even some big company , 
such as Phlips cooperation with them for OEM order.